At the Harmony Program, music changes lives every day.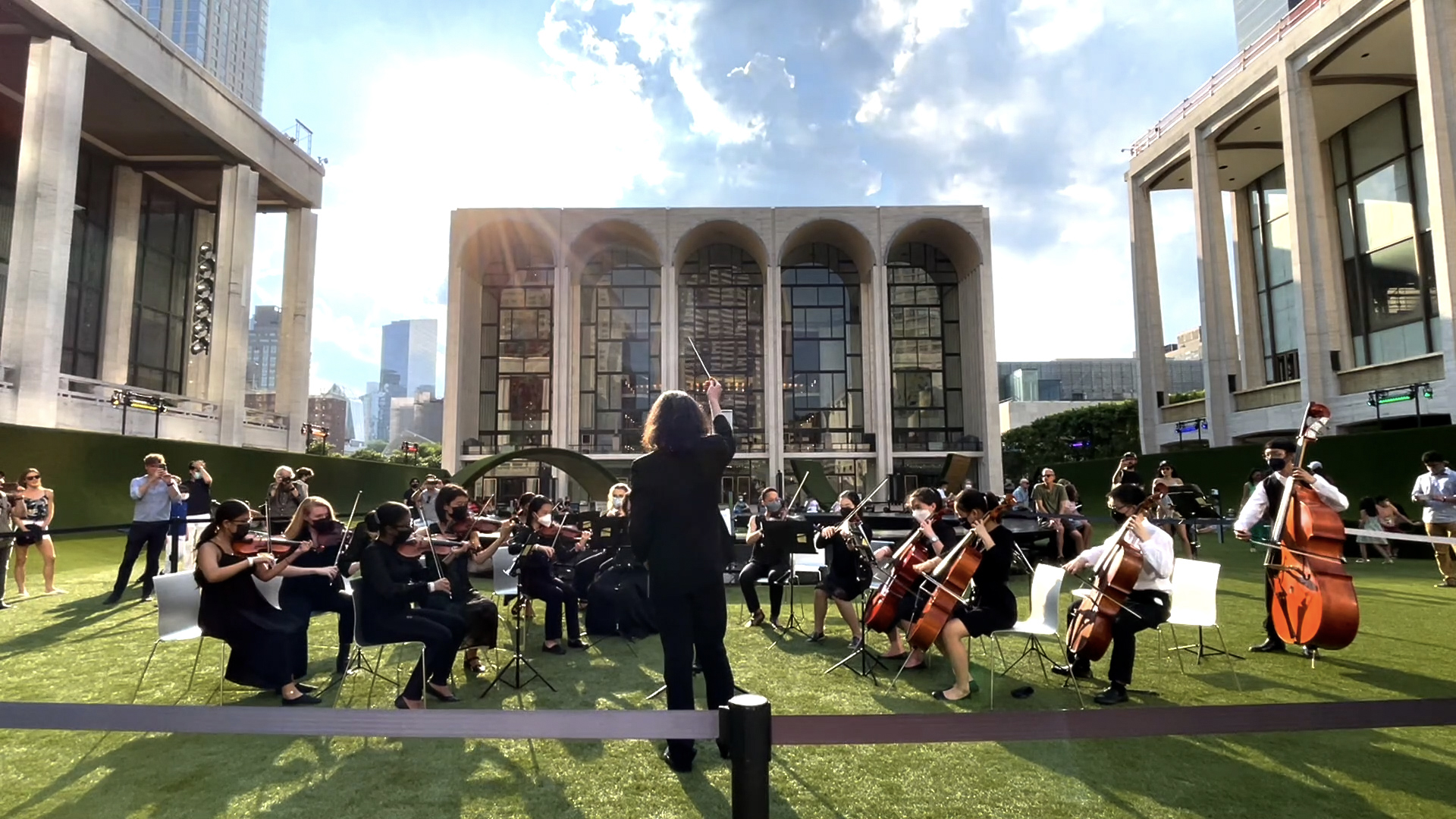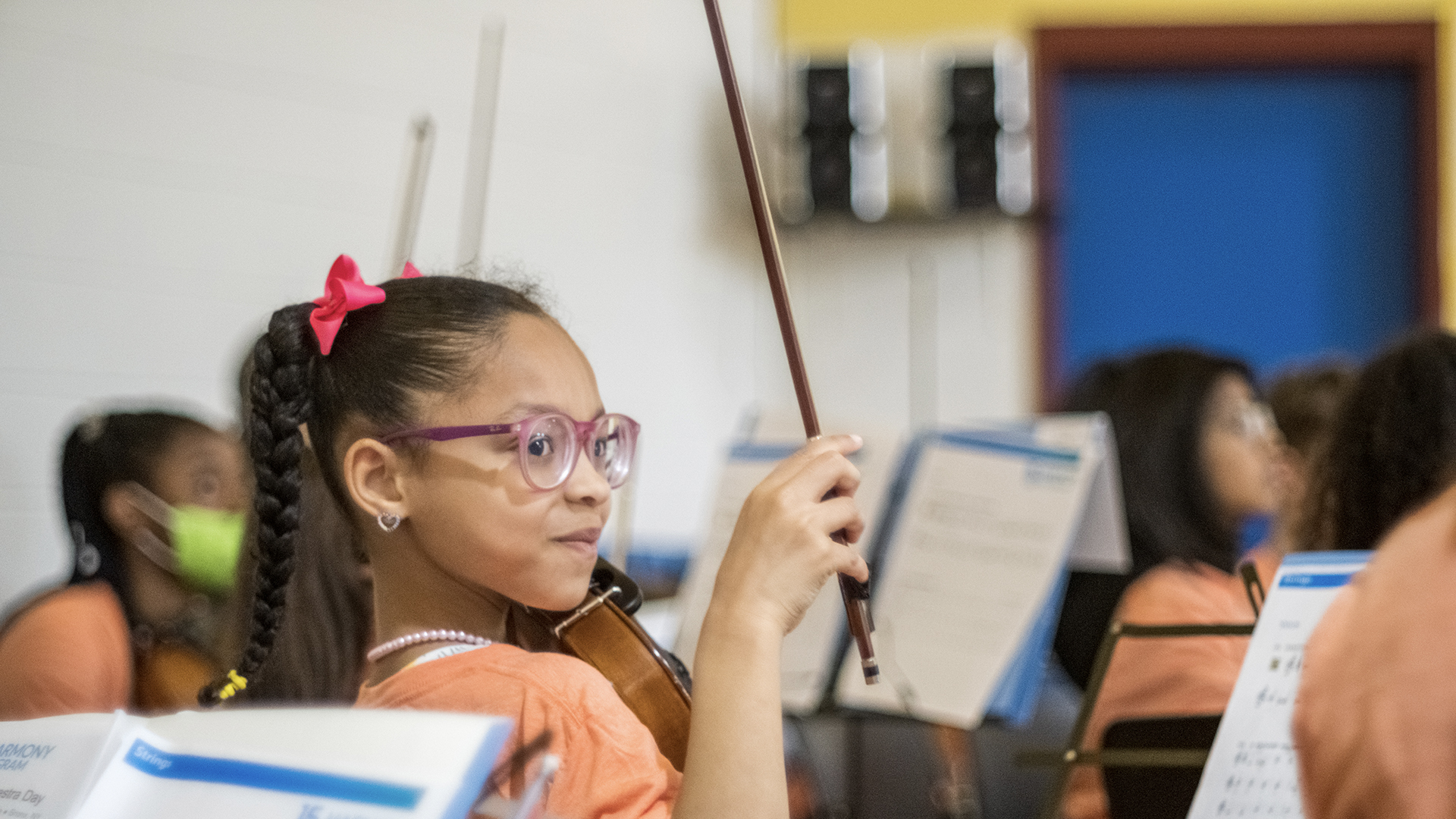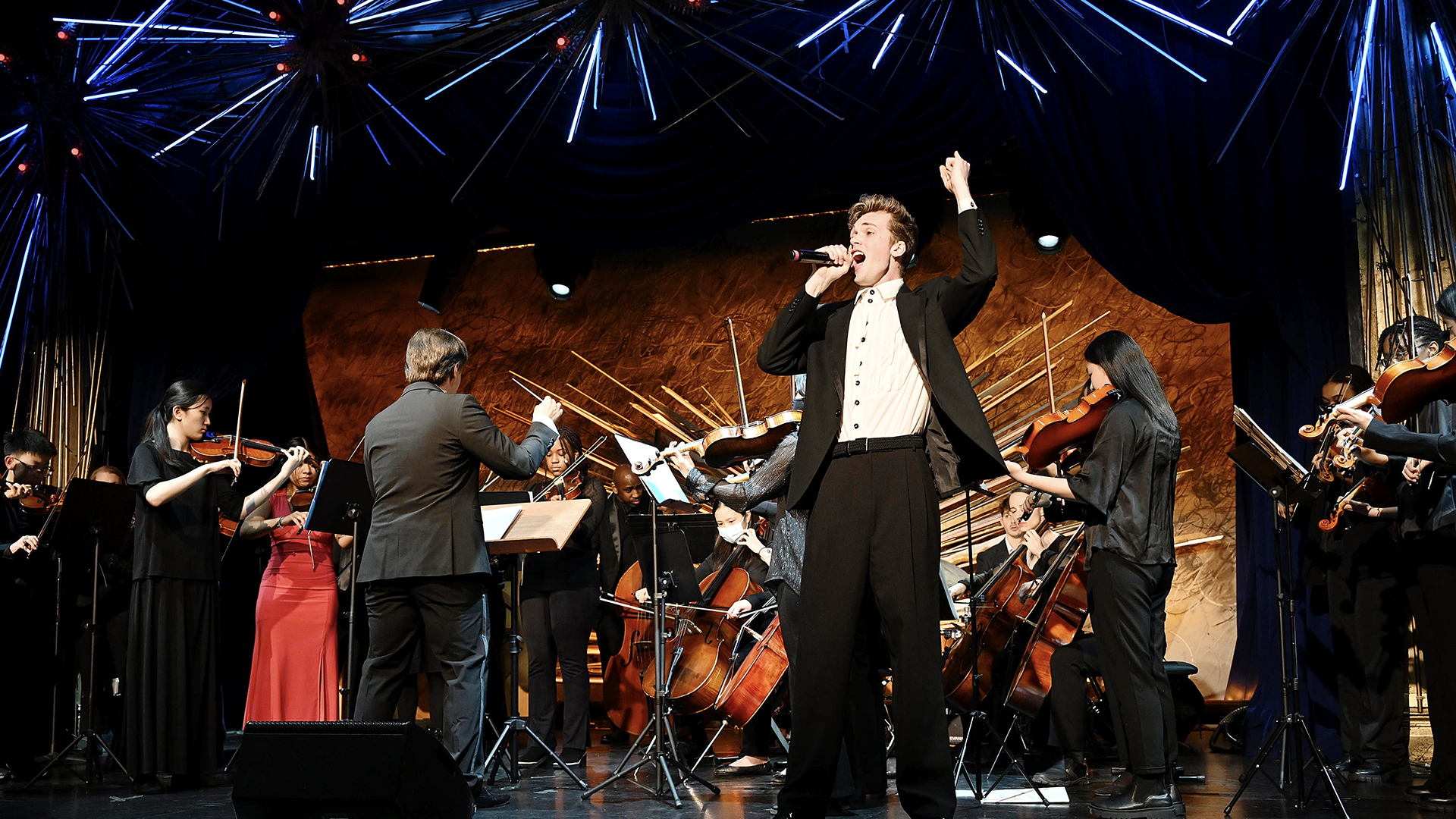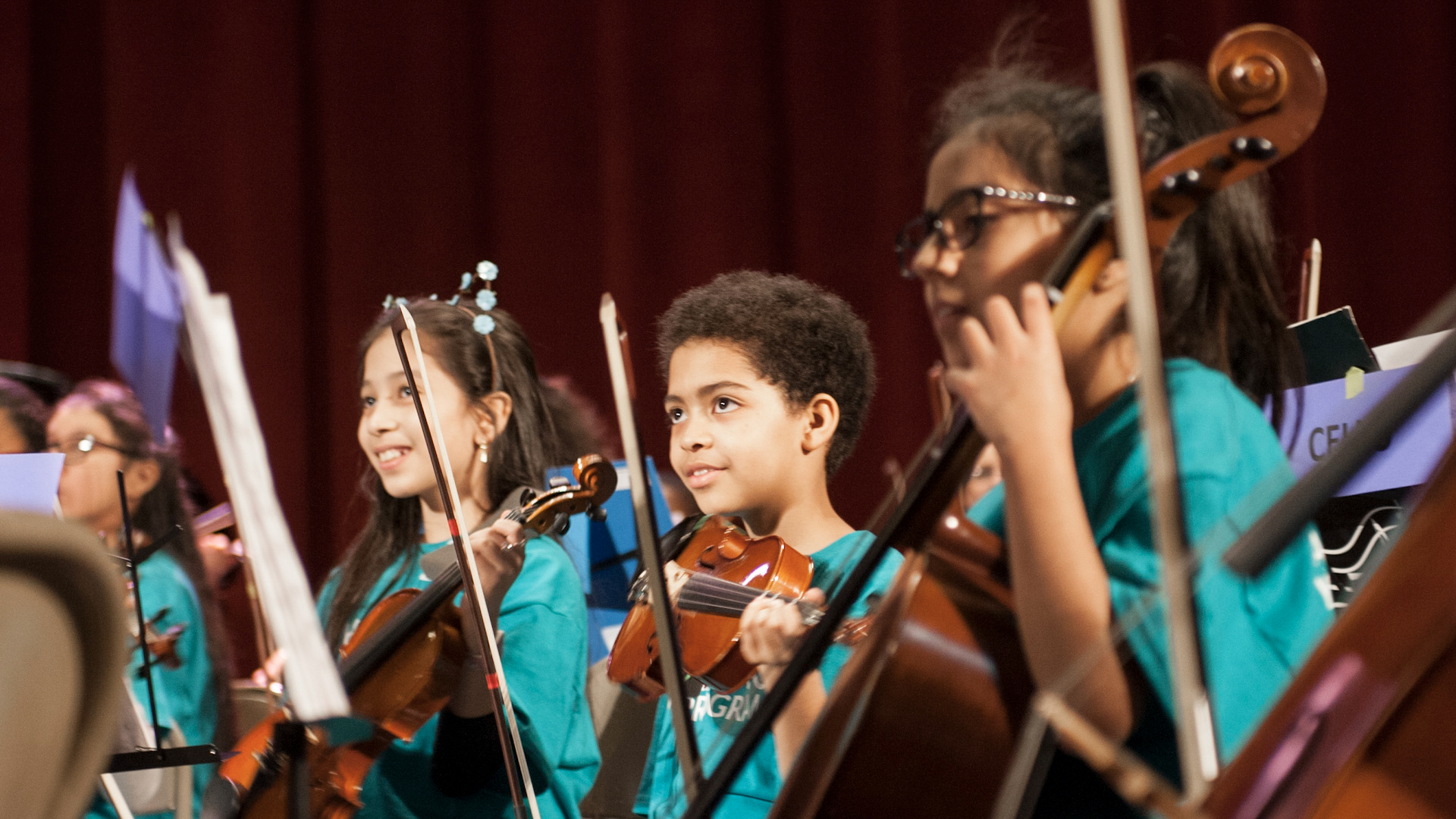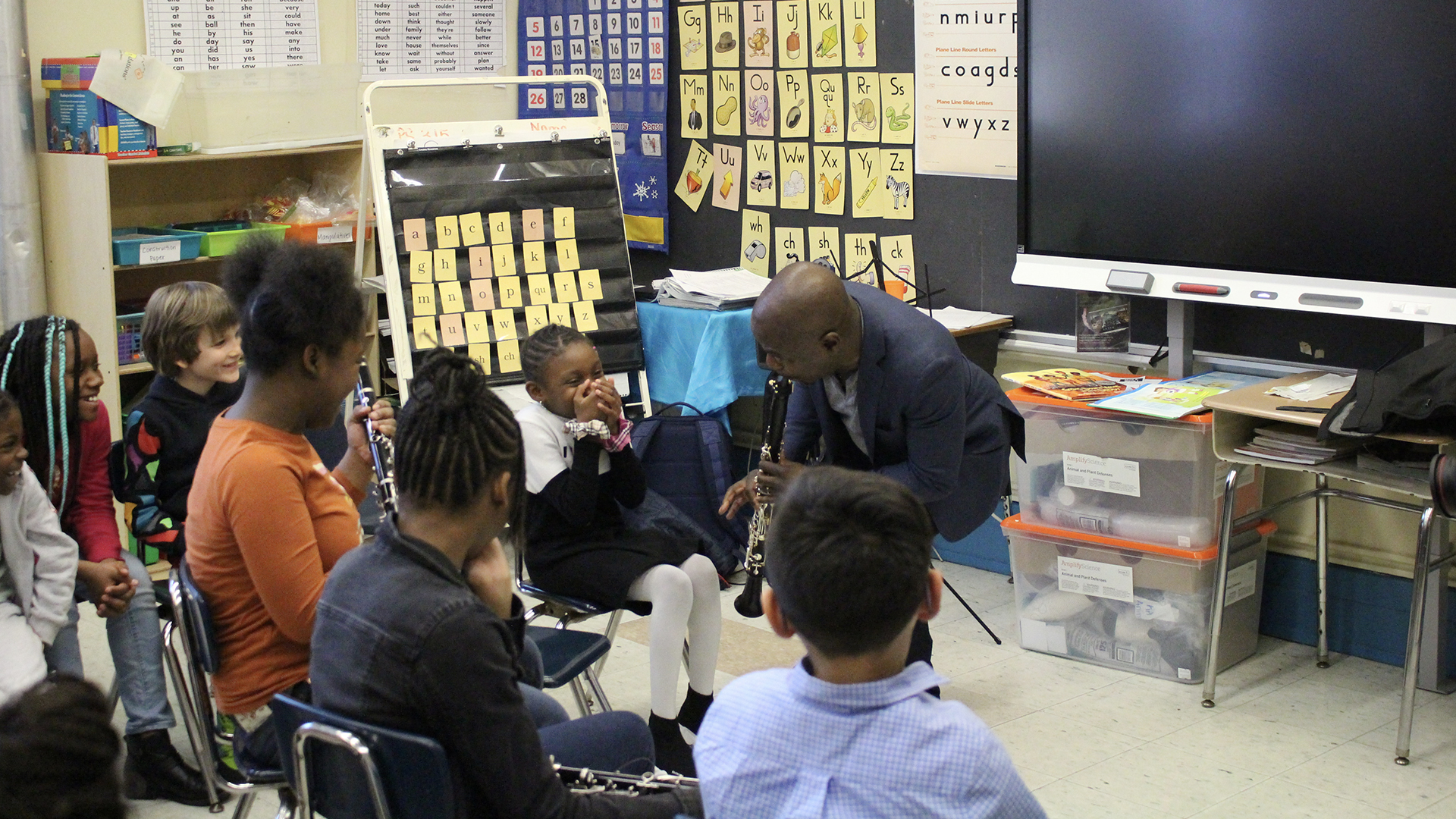 Programming
The Harmony Program provides students with continuous opportunities to advance from enthusiastic beginners to dedicated performers.
TODAY Show, February 2023
Tamika began cello with the Harmony Program as a second grader at PS 152 in Flatbush, Brooklyn. She has studied with musicians of the New York Philharmonic, performed with Joshua Bell, and attended the Mark O'Connor Method String Camp.
She later interned with the Harmony Program's summer camp and managed her high school's pit orchestra. She says learning music "helped [her] to be confident" and through it she "learned how to communicate better with other people."