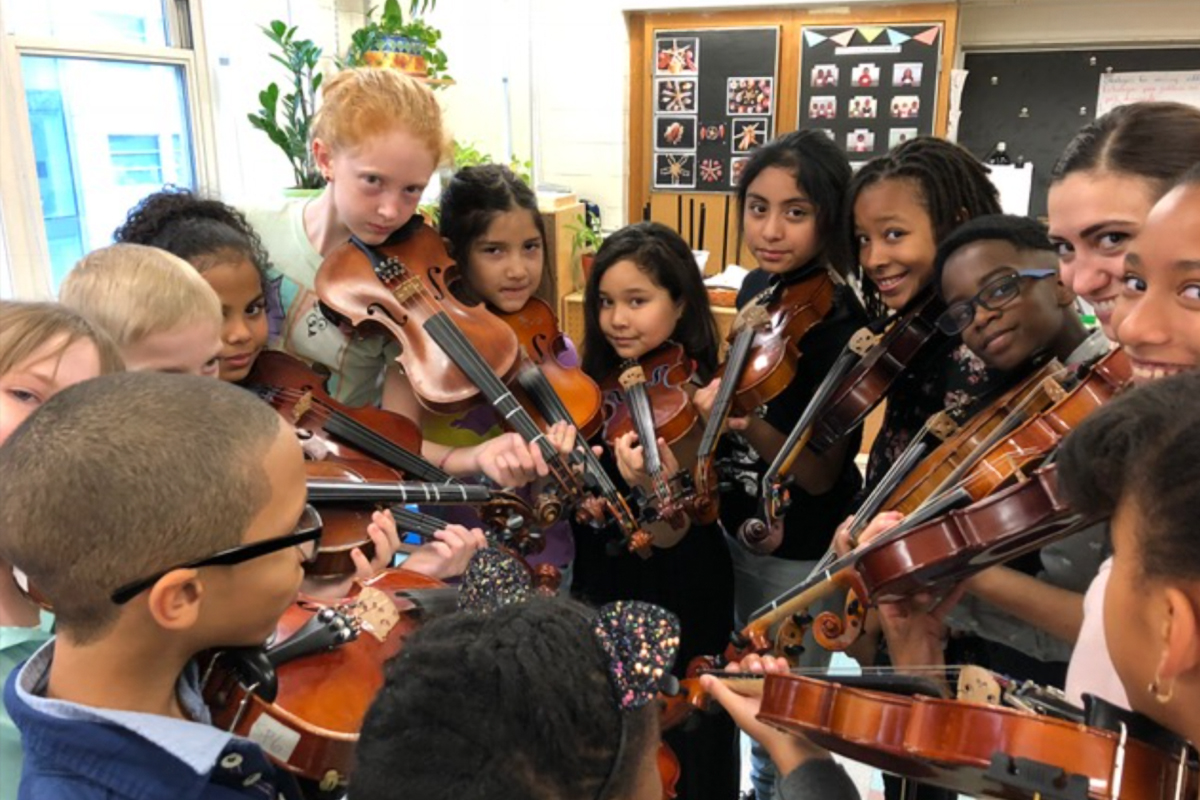 Our Mission
The Harmony Program harnesses the power of collective music-making to help children gain critical life skills and make meaningful peer connections. Bringing music education directly into underserved communities across New York City, the Harmony Program creates opportunities for children to develop musical proficiency and social-emotional skills within a supportive environment.
Our Vision
The Harmony Program's vision is to provide every child in New York City with the opportunity to make music.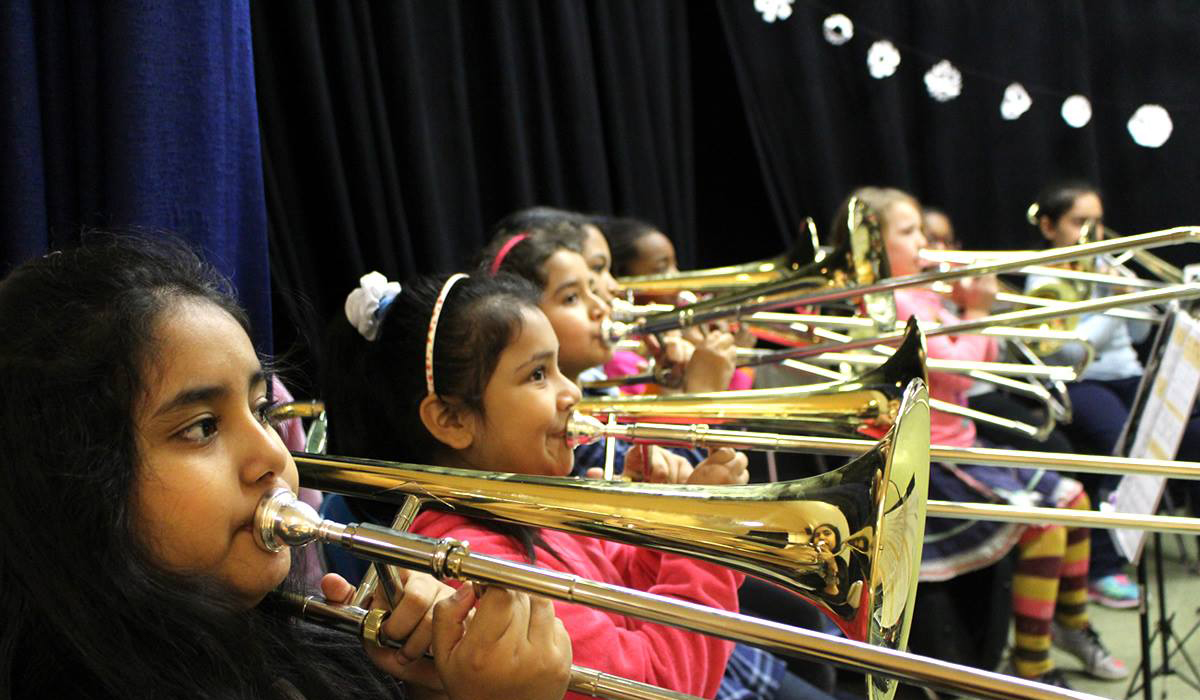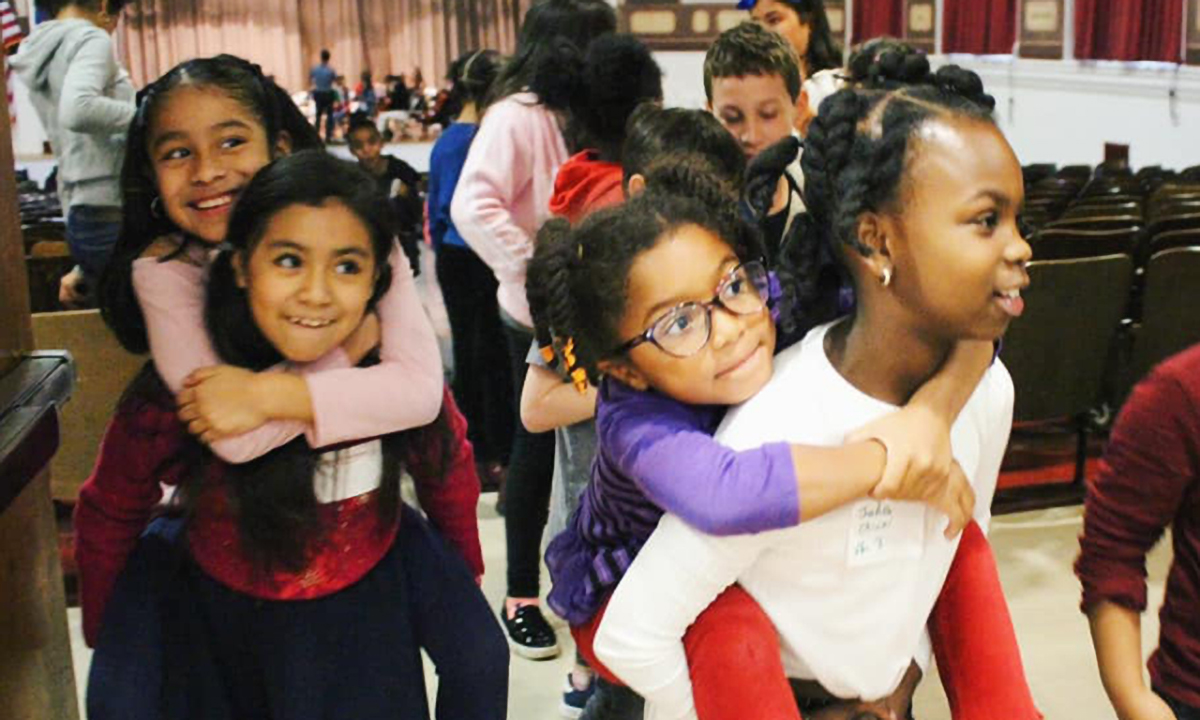 Our Commitment to Diversity, Equity, and Inclusion
The Harmony Program recognizes that together we bear the responsibility of creating a more just, humane, and peaceful world. We remain committed to racial equality and to doing our part to convert sympathy into solidarity and words into action. Read what we are doing in our daily work to uphold this commitment.
Our Impact
The Harmony Program has established itself as a leader in the field of music education in New York City.
We have provided music education to over 7,000 students since our founding.
We reach over 1,000 students each year at 20 locations across Manhattan, Bronx, Brooklyn, and Queens.
We provide 5,300+ hours of instruction per year.
We reach an additional XXXX community members annually with our public performances and events.
Twice a year, we collect data and evaluate the impact we have on our students and teachers.
attendance rate across our programs
of our students met or exceeded our standards for musicianship, interpretation, and sight reading
of students met or exceeded age-level expectations for self-esteem by the end of last school year
of our school community partners sites rated our work as excellent