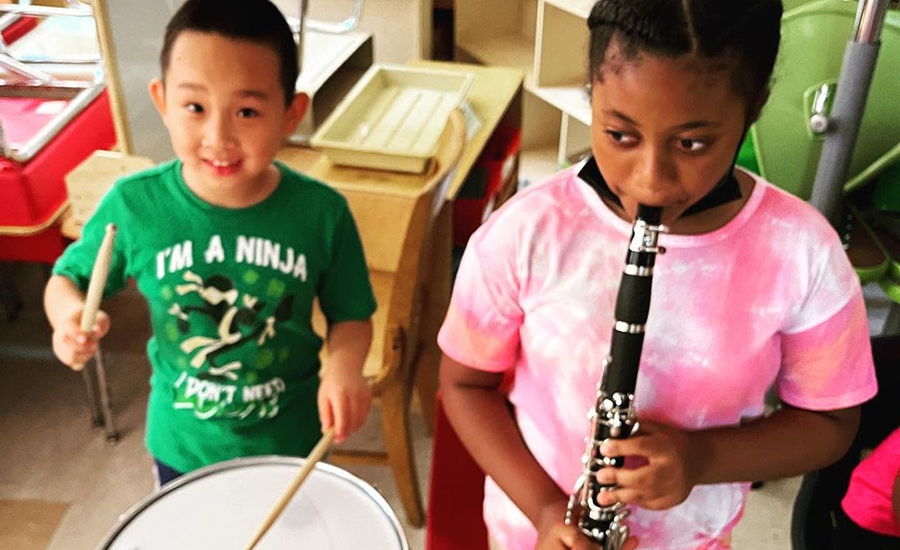 Summer Camps: Here and Away
The Harmony Program Summer Camps are in full swing!
From July 5th to September 2nd, Harmony Program summer camps are serving students in Harlem, Upper Manhattan, Lower Manhattan, Brooklyn, Queens, the Bronx, and the South Bronx. In addition to instrumental and performance classes, students receive instruction in music theory, music appreciation, and world music with an emphasis on the Latin diaspora.
In addition to our own music camp, 36 of our students qualified for selective summer music opportunities across the country, including the Interlochen Arts Camp, Youth Orchestra of Los Angeles Festival, Manhattan School of Music Summer Camp, and Elisabeth Morrow Summer Music Camp.