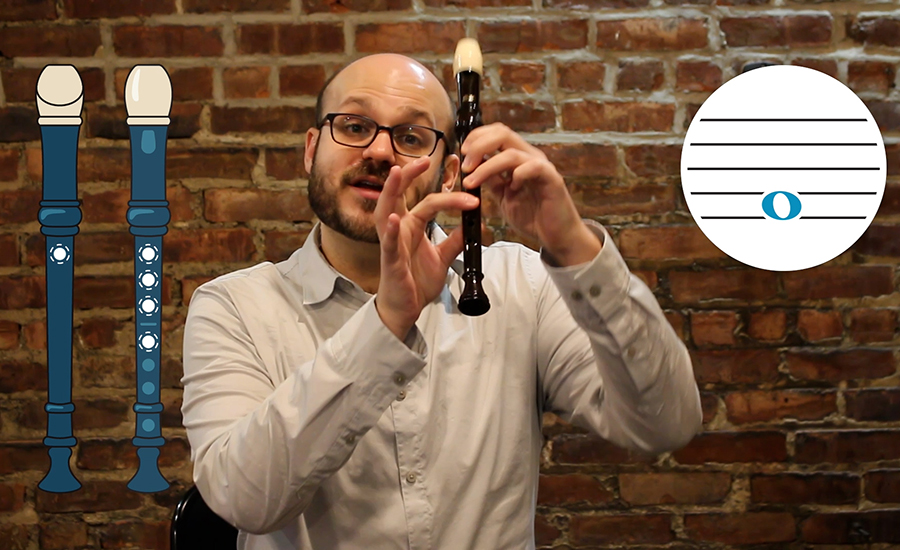 Harmony at Home Launches New Online Series of Beginner Recorder Lessons
The Harmony Program has launched a new series of beginner recorder lessons under the banner of its online "Harmony at Home" YouTube channel. The lessons, led by Adam Gallob, comprise 10 classes that cover beginner theory, playing position, tone production, and performance.
The lessons are available to all at this link.
We hope that you and your children will try out these lessons together. You can purchase a recorderhere here for just $10. (Note: we recommend the Baroque style recorder, as opposed to the German style.)