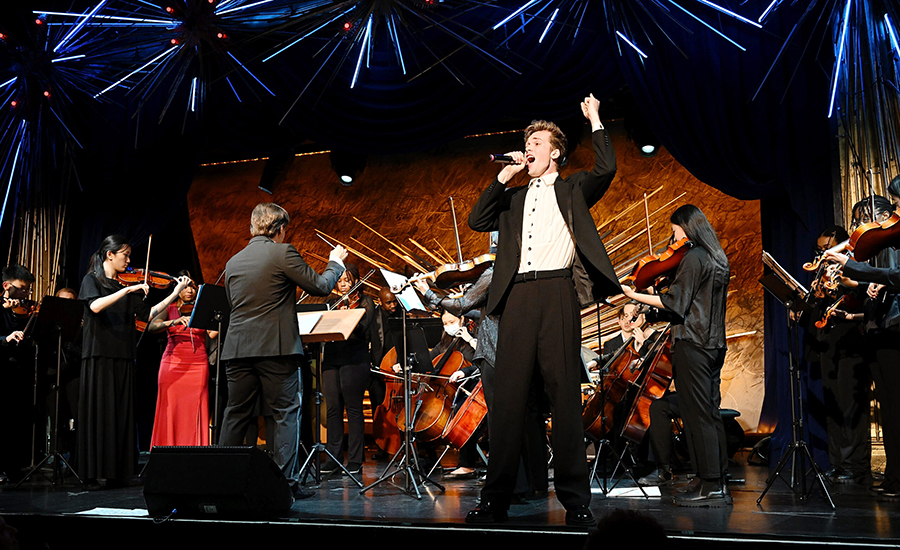 Harmony Program's 15th Anniversary Gala
The Harmony Program's 15th anniversary celebration was a musical night to remember! We are so proud of our students and alumni, who spoke and performed beautifully, and grateful to our corporate honoree, Sophie Kelly of Diageo, for her heartfelt appreciation of our mission, and to the extraordinary artists who shared our gala stage, Ben Jackson Walker (star of Broadway's & Juliet), Arnaud Sussmann of The Chamber Music Society of Lincoln Center, Melissa Munoz, and Saffron Chung. Special thanks to our Board member and gala host, Adriana Diaz; our Chairman, Dr. Kalmon Post, who shared powerful remarks on the impact of music on brain development; and all of our generous supporters. Here's to the next 15!
It is not too late to support our gala campaign. You can make your gift here.